Christmas Card 2021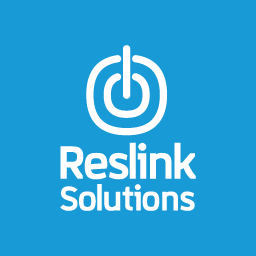 Merry christmas

Thank you all for this year and let's make 2022 even better.
We can work hard and push our limits towards our goals to achieve what we can, and embrace hope to stay positive and cherish every moment in work and personal life.
With that being said and with a positive mind, we at Reslink wish you all Merry Christmas and Happy New Year!
Here is a recap of what we have published in 2021 in case you have missed it:
We have been working hard to make it easy for you to start using our services without going through the configurations and integrations.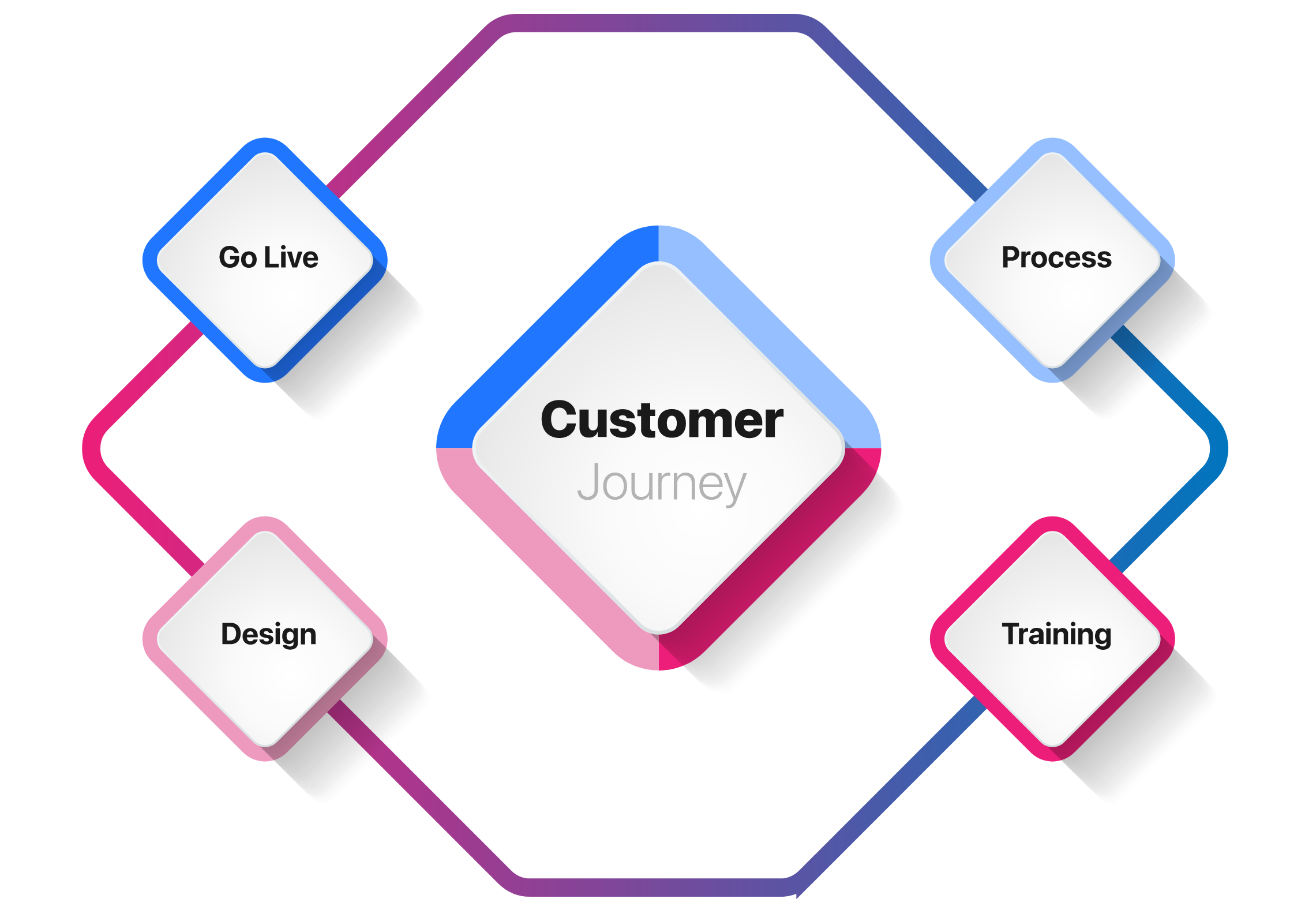 Corporate internal communication can be complex and require well-trained HR staff, and it can be time-consuming. To achieve the highest efficiency, accuracy, and satisfaction, you need to have a well synced and integrated digital ecosystem.
We made it conveniently accessible to onboard people by providing you with a toolbox to solve your onboarding problems.
With image highlighting, you can shorten the description and skip the unnecessary explanations.
Our mission is to digitalize customer's business processes using our scalable SaaS-based global data collection platform.
Our cloud-based service offers full control of people, service processes and mobile assets from anywhere, anytime.