Posts by Reslink Team: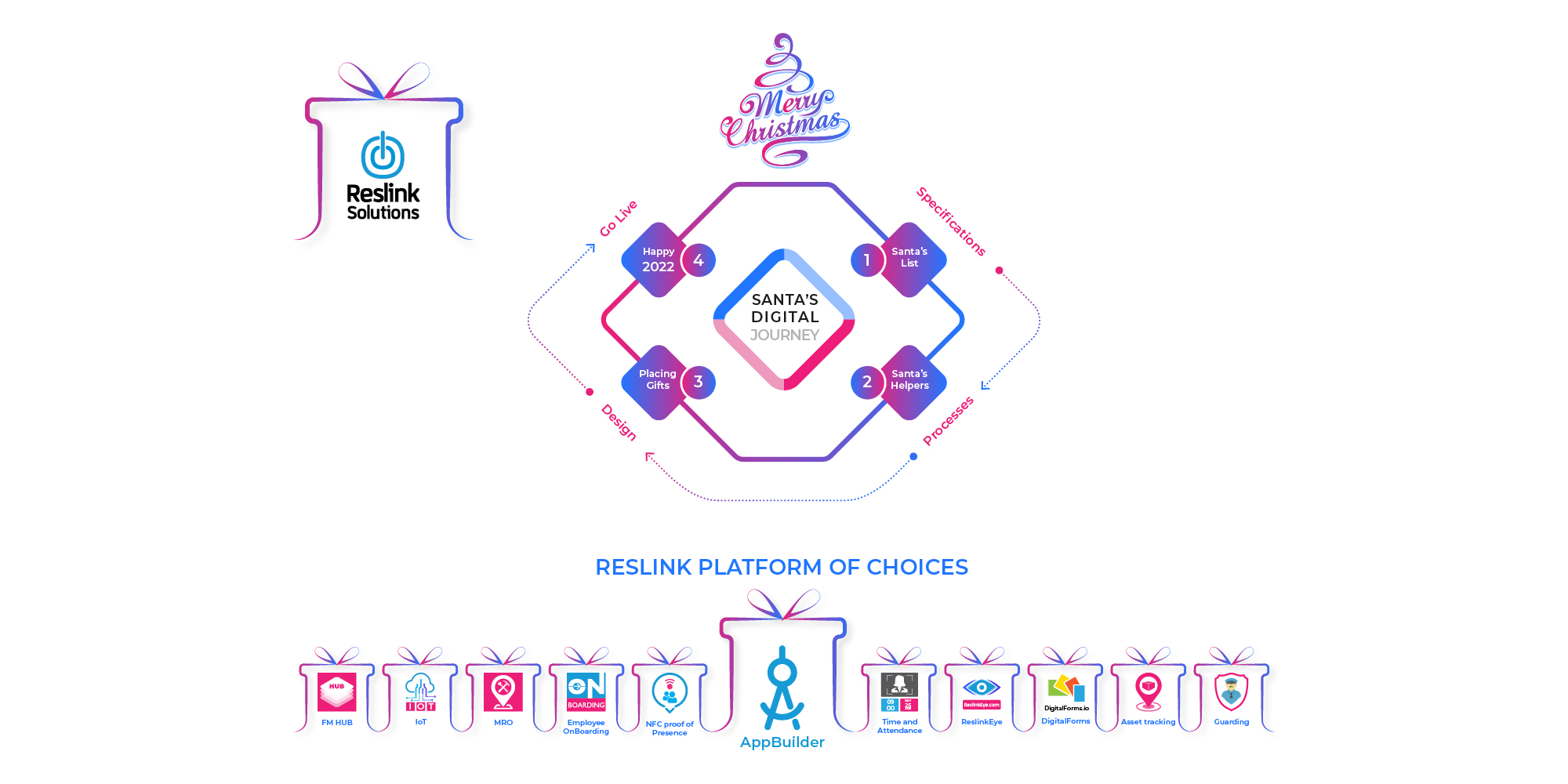 Merry christmas

Thank you all for this year and let's make 2022 even better.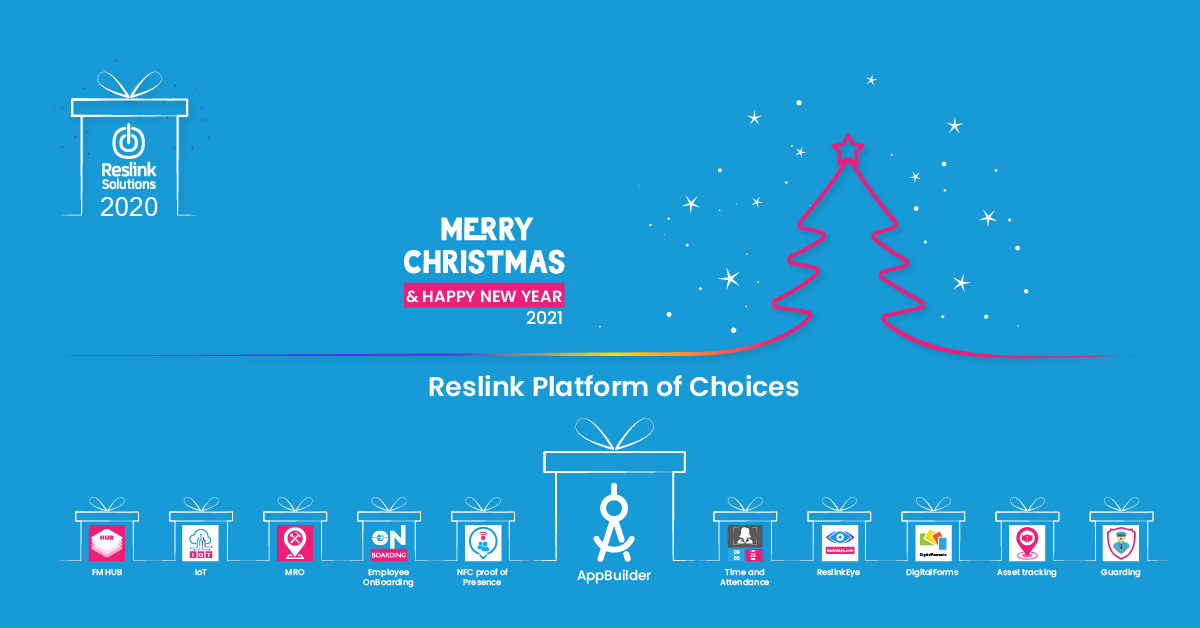 2020 was a challenging year for all of us, now we learned the hard way, how to appreciate the small things in life. Our effort to continue innovating has never stopped in Reslink and now more than ever we have focused our strength to create easy to set up products such as ReslinkEye. Try ReslinkEye today, with sixty days Free Trial, you can try all the features and add as many users.