Reslink's Real Estate and Living Services Explained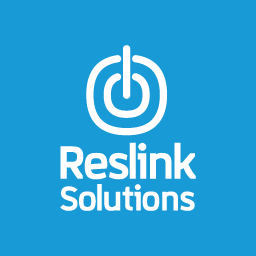 Our SaaS Platform for

real estate living service

Table of Content

Intro
Our mission is to digitalize customer's business processes using our scalable SaaS-based global data collection platform.
Our cloud-based service offers full control of people, service processes and mobile assets from anywhere, anytime.

We take care of:
Service contract digitalization

People digitalization

Location digitalization

Asset digitalization



Contracted or on-demand visits are our customers daily routine, and Reslink can help digitalize and automate this process with flexibility and efficiency needed.

Feature

Values