Onboarding Customers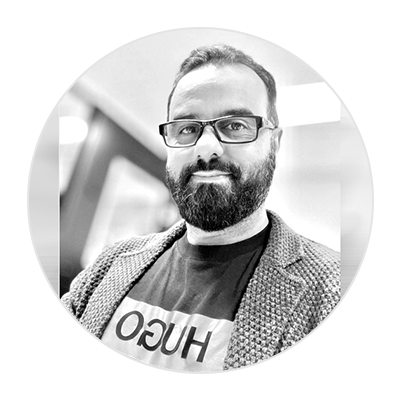 Welcome
First things first, we want to thank you for using our software and a warm welcome from the Reslink team to all of you, and we hope you can enjoy our software and collaborate with us to improve our platform.
We have been working hard to make it easy for you to start using our services without going through the configurations and integrations.
Creating an environment (Management UI)
The first step to initiate the process is to create a SaaS environment for your business. An environment will be an umbrella for your operation, and it can include the following:
A company template

Unlimited companies (a company can be a specific customer).

Company-specific settings

Global or company-specific users/tenants/employees

Company-specific applications
We manage most of the processes and configurations on your behalf. However, if you wish to do it yourself, as with any other SaaS platform, you will have to go through our training program to use the Management UI fluently.
Prerequisites
To operate with the Reslink platform, you need to set up your sites, locations, employees/tenants/customers.
To start, you can provide us with the necessary files, and we import one or all of the following files into a live/demo company:
Customer sites and locations.

Employees/tenants/customers

Assets
Once the import is complete and your sites, locations, employees, and assets are in order, we can design your application.
If you have your employees/tenants/customers on another system, we can use Reslink API to connect with the 3rd party system to import them all into our platform.
Design the application
The process of designing the application start with gathering the specifications by understanding the processes. If you have your specification ready, we can bring them to our agile sprint to discuss and distribute the work. Once your application is ready, we can distribute that for demo.
Basic training and documentation
Our apps are designed with industry-specific standards in mind, and one can use them immediately with basic or no training. We can always provide you with documentation for the new features, and our existing documentation should cover most of your needs.
Distribute the application
Streamer
Our Management UI can distribute the application to any of your customers, and it can be bulk or specific by sending an invitation to onboard them.
MDM
Mobile Device Management will give you more control over the distribution of the application. If you already have the MDM in place, we can provide the application.
Collecting
data and using analytics
After starting using the application, a transaction is sent to the Management UI after submitting a form. Once you have collected enough data, it is time to create a dashboard to have a better overview of the operations. The dashboard will help you use your resources in the right place and time or improve your processes in the fields. The data is collected via Mobile applications or IoT sensors.
Report
The reports are the final step and the result of all the actions above. The automation of sending reports to a defined email address is straightforward, and you can schedule the report based on your interest as daily, weekly, monthly, or yearly.
Summary
We are excited to see your digital transformation and what you can achieve with our platform, which we hope can lead to business growth. We also got you covered when you want more options to scale your business, and we can help you integrate with different systems, use our Job Board to get the right people on board or use our Webshop services. Your success is our success.