Reslink Solutions @ Cleaning Show ExCeL London (19TH – 21ST March 2019)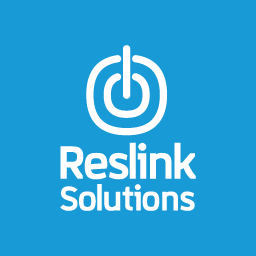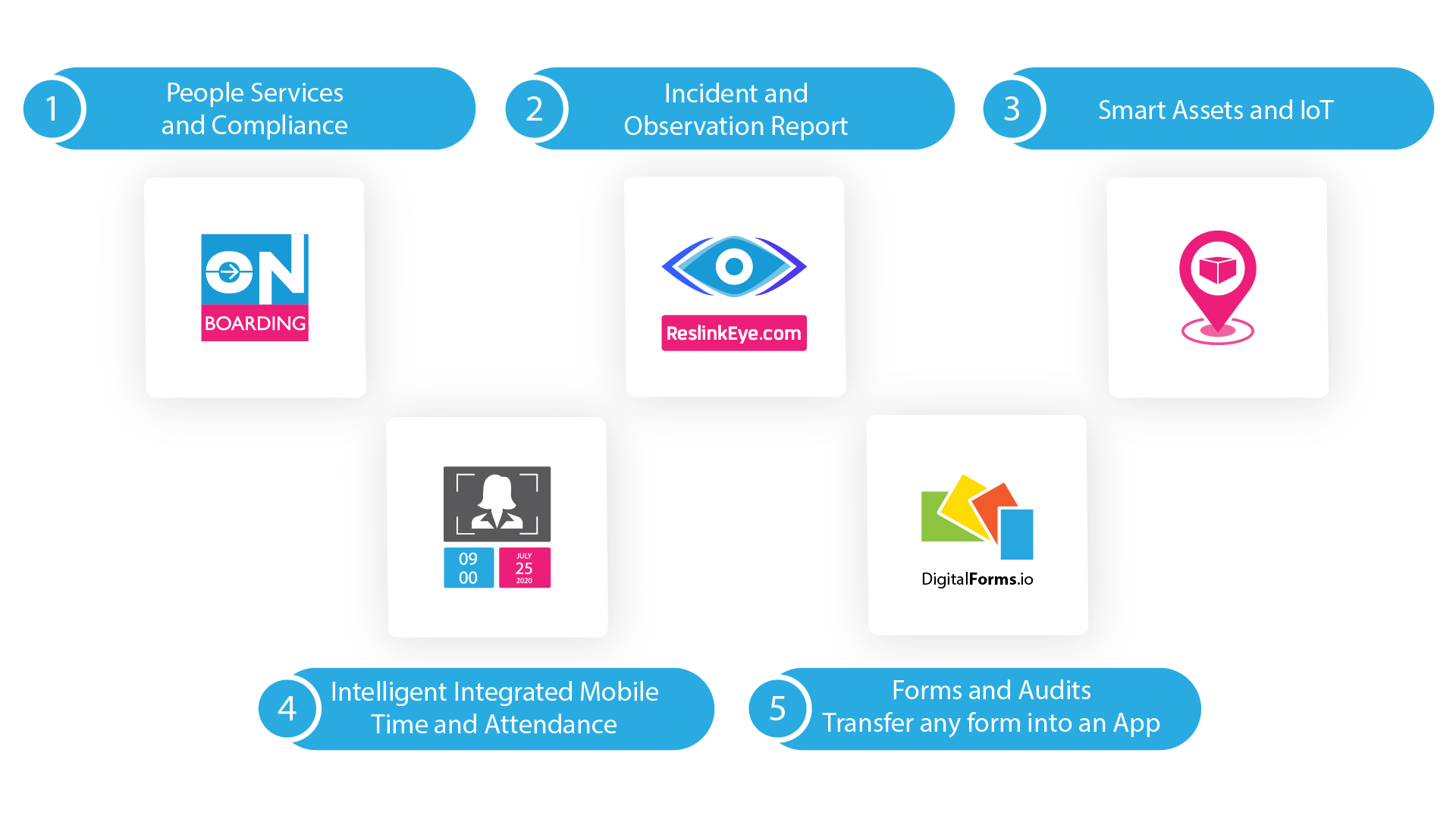 Searching for the Best & Latest Innovation in FM??
Look no further?
Reslink has proven solutions and has been solving known issues within the FM Industry for over a decade.
70-85% of costs are labour driven! Agreed?!
Reslink Solutions will deliver significant cost reductions which will increase your margins, improve productivity and generate efficiencies within your service delivery model.
Reslink Solutions is the UK leading technology provider specialising in Cleaning, Support Services, Security and the Facilities Management sector. Our unique platform is proven and transforms businesses to deliver significant cost reductions and helps operational teams to track and deliver the highest levels of customer service and contract requirements.
We deliver real-time digital solutions which are centralised through one platform – Yes one platform!!